Where in the world have I been? I have been such a horrible blogger these last 6 months and I must apologize. Its funny because I totally feel like I am missing a part of myself and I believe its blogging and all my wonderful friends that are apart of this fabulous world with me.
I really don't know why it has been so hard for me to blog lately. Depression? Busy days? Or no spark? Its probably a little bit of everything, but I am definitely trying to get over this little hump because I have so many things to be grateful for and an exciting adventure waiting for me in just a few months.
So this year I was wracking my brain trying to decide what to get my granny for Christmas. I tossed ideas around and the hubs and I finally decided that it was about time to get a new family photo done. I was a little insecure with the idea because I am so huge with this pregnancy, but insecurities aside, it was definitely time for a new photo.
If you look closely you can see my baby bump.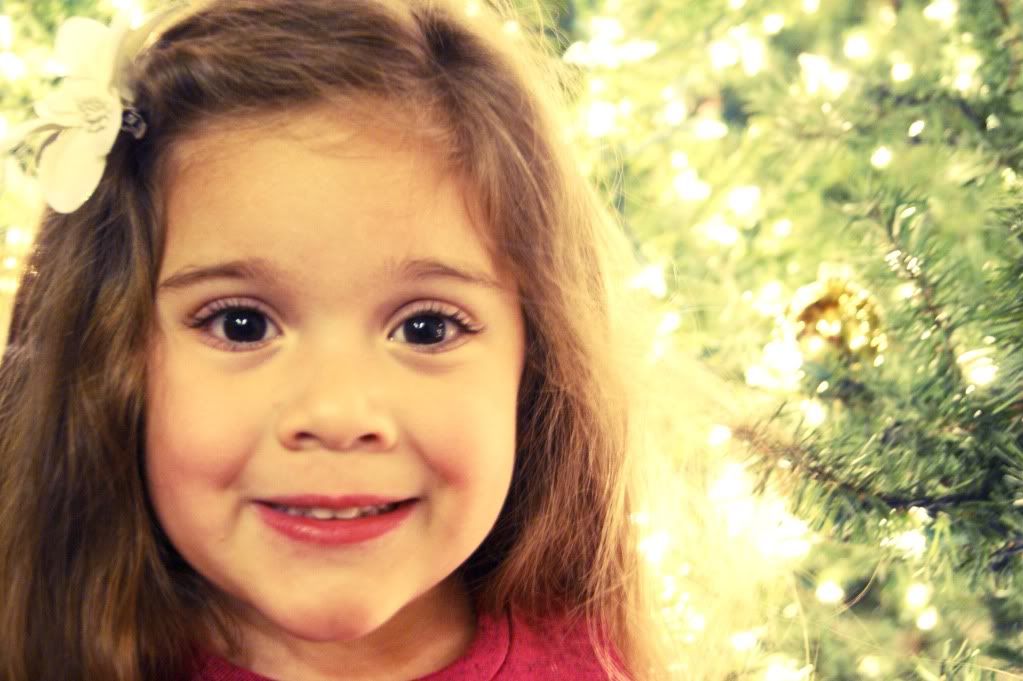 Smiling one moment...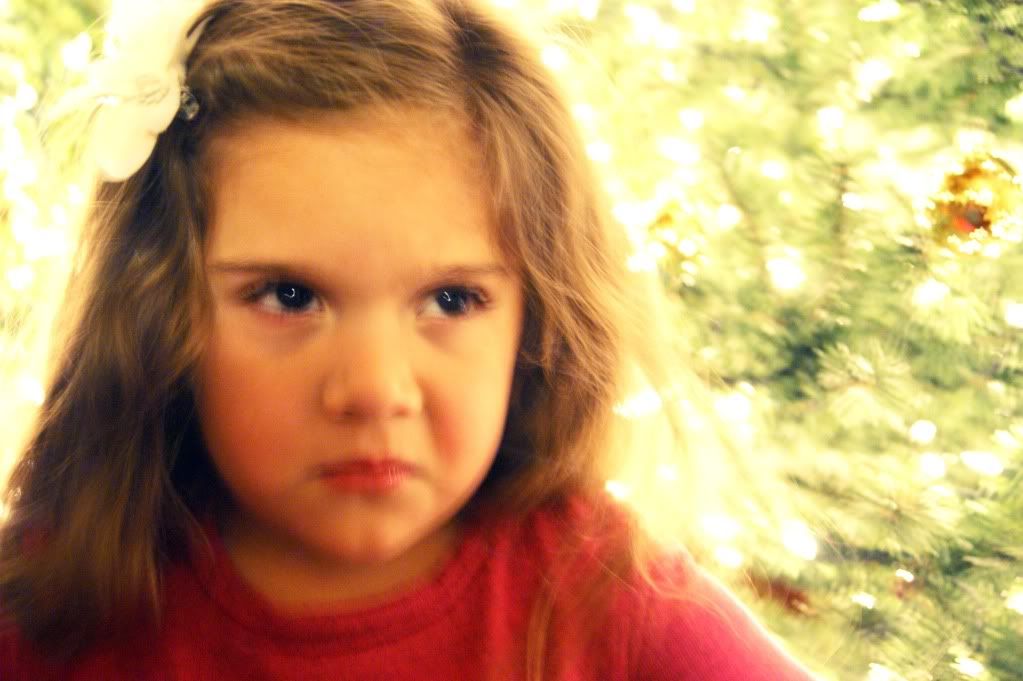 ...pouting the next. haha
Are you ready for Christmas?!
This girl is!!
And now I can't wait to start on my projects for the baby!
I hope you all have a fantastic Monday!
xoxo,
Danielle